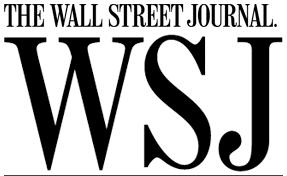 "We Landed/I Was Born/Passing By: New York's Chinatown On Screen" gets a shout out from the Wall Street Journal in a listing of the upcoming weekend's events!
From Fosse to a History of Funk
Movies for Music Lovers in this Week's Repertory Film
Wall Street Journal Online
By Steve Dollar – January 22, 2014
It was the last of the Chinatown theaters, a Bowery portal to all things chopsocky that showed double-bills for $6. The Music Palace shut down in 1999, but remains legend among the city's Asian film fanatics. This weekend series celebrates the movie house and other cultural aspects of Chinatown life from 1940 onward with an assortment of short films, readings, photography and performance. Besides Eric Lin's documentary "Music Palace," there are films by Gordon Matta-Clark, Jem Cohen, Lynne Sachs, Miao Jiaxin, Shelly Silver and others.