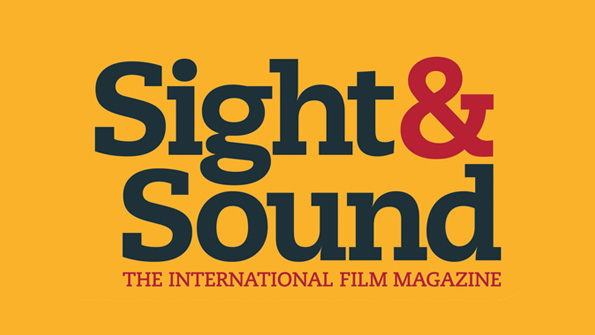 Film critic Sukhdev Sandhu placed Your Day is My Night on his best films of 2013 list for Sight & Sound's online magazine, writing:
"New York's Chinatown, a place as much spectral as real, flickers and flares into life in this singular hybrid of documentary, performance piece and cine-monologue. Seven working-class, immigrant residents of a shift-bed apartment play versions of themselves, recalling violent upheavals, long journeys and endless yearnings. Beautifully scored by Stephen Vitiello, marrying subtle comedy to its dominant mood of dreamy disorientation, and achieving a rare intimacy, it's one of the most mysterious and magical evocations of the migrant city in many a year."
Head over to Sight & Sound to see all of Sandhu's selections as well as other best of the year lists!