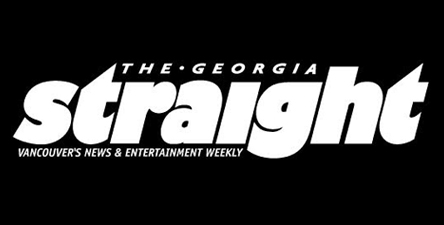 'Your Day is My Night' was recently reviewed in Vancouver's online arts and culture magazine, Georgia Straight, in conjunction with its shows at the Vancouver International Film Festival.
Georgia Straight
VIFF 2013 review: Your Day Is My Night
Janet Smith, September 30th, 2013
LYNNE SACHS'S MELANCHOLY experiment reaches closer to the truth than a standard documentary might. Mixing dreamily poetic imagery, improvised scenes, and fly-on-the-wall footage, she delves into the hidden world of New York's "bed-shift" apartments—the unimaginably cramped Chinatown spaces where occupants swap beds every 12 hours or so (hence the title). The film lacks a single focus in terms of character, but Sachs manages to give voice to the voiceless and speak volumes about the so-called American Dream, the sacrifices people make to achieve it, and the unconventional communities they build to support themselves.